Every relationship has ups and downs. Even the happiest couples have their own problems, but at the same time, most of the couples can work on it when both can make an effort to make the relationship work on it. There are chances of the problems can quickly grow into more serious issues and turn into toxic patterns that will doom the romance. But before you spot that situation it's better to consider a couple's counselor.
Signs, It's Time To Consider Couple Counseling
The question is how do you know it's time to stop trying to work through all your problems on your own and set up an appointment with a counselor? Here in this article "Signs, It's Time to consider Couple counseling" you might be able to spot the major 6 signs to consider Couple counselor so that you can fix the situation. Read on.
6 Signs you Need Couples Counseling
It's important to recognize if your relationship is headed down a bad path before it's too late and you're past the point of no return. However, there are some situations to spot those major signs. With the help of some experts here are some signs you need put a couples therapist on speed dial.
You Fight all the Time
As I said before, most of the loving couples can have fights and arguments. But at the same time if you and your partner can't seem to have a conversation without fighting, its time to learn how to communicate effectively. Couples can have a fight and it can have healthy fights and nonhealthy fights. Nonhealthy fights are for example calling name and yelling. So in this situation, the counselor can help you learn how to diffuse arguments, speak to each other more calmly, and ensure you treat each other with respect.
You have the Same Arguments Over and Over
All fights come up with an intensity of the feeling of having already experienced the present situation. You both can never resolve the issue if you keep going around and around in circles. If that's the case its time to get the counseling from the counselor to assist in the breaking cycle. If you have this kind of problem the counselor can teach you to identify which issues are situational and perpetual. Because they know how to secure and need to be managed.
One of you think about an Affair or have an Affair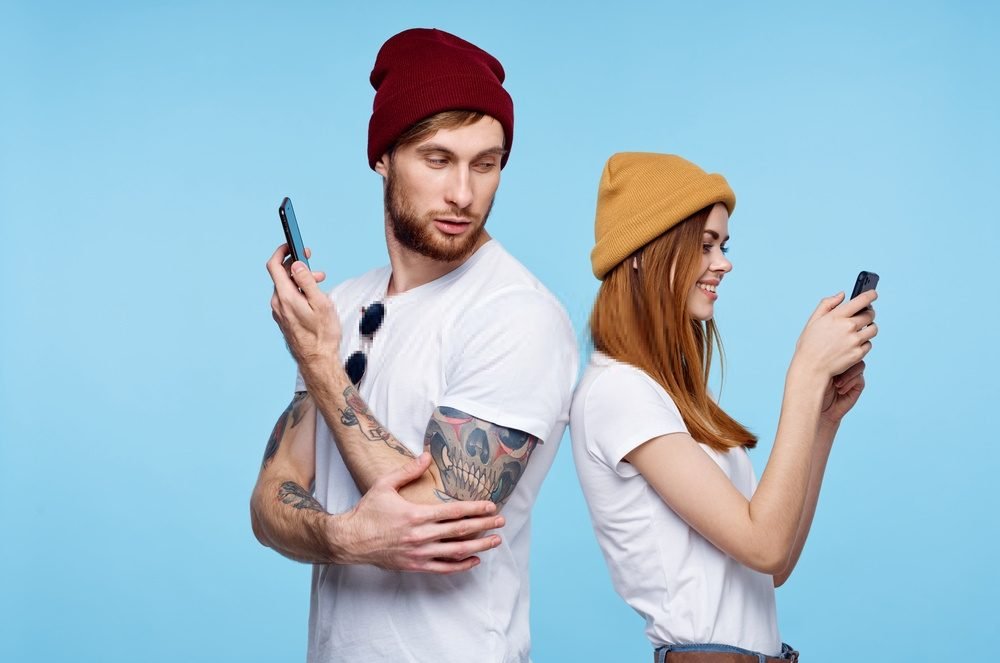 If people have an affair it's a sign that something is broken in a relationship. So if your partner is cheating on you then its time get the counseling from the counselor. In this situation, it is the most challenging things a relationship can go through, and you need that extra support.
You Blame Each Other for Everything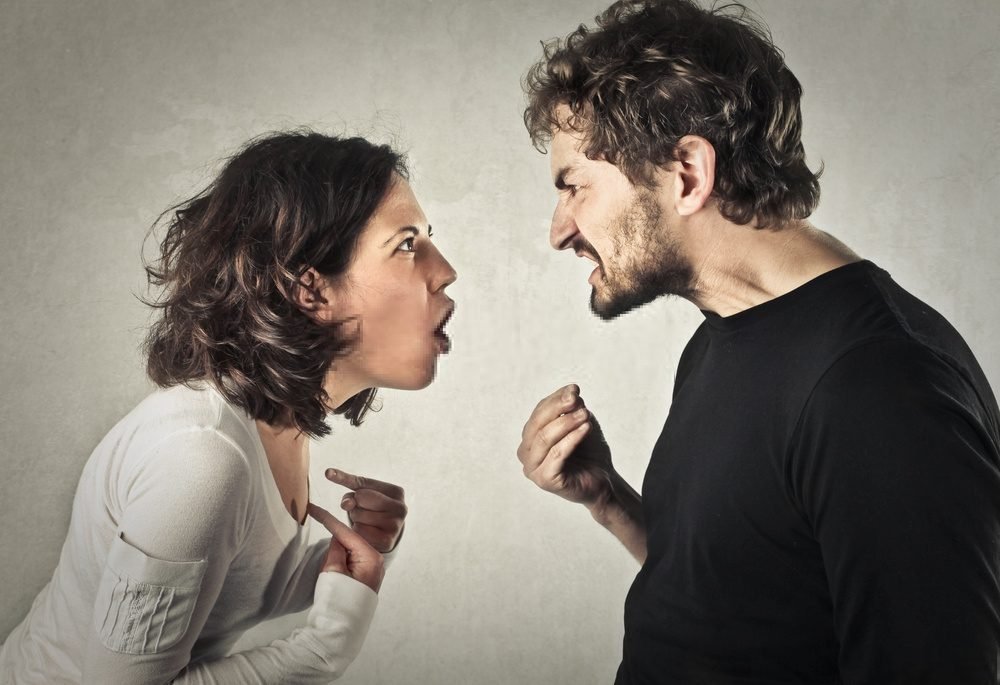 Blaming the other person for all the things in a relationship and issues have gone unresolved. It's easy to start and blame but when it comes to unresolved the things will go wrong, so that's why its needed a couple counselor. According to one of the most famous expert, it helps both partners to become more accountable again. The first and most important thing a person learns by talking to a stranger, counselor, therapist, or clergyman is self-awareness and accountability.
You are not Communicating Well
Communication is the most important in every relationship. Talking to each other is the most challenging an root of the couples, but not many do that. If one person doesn't feel comfort in hearing the problem, then there occurs the major conflict between them. So note that smooth communication is not easy and sometimes a neutral party can occur. In this situation, couple therapy can help people feel heard and express empathy and also it provides tools for communicating and asking for what you need.
One Partner is thinking of Breakup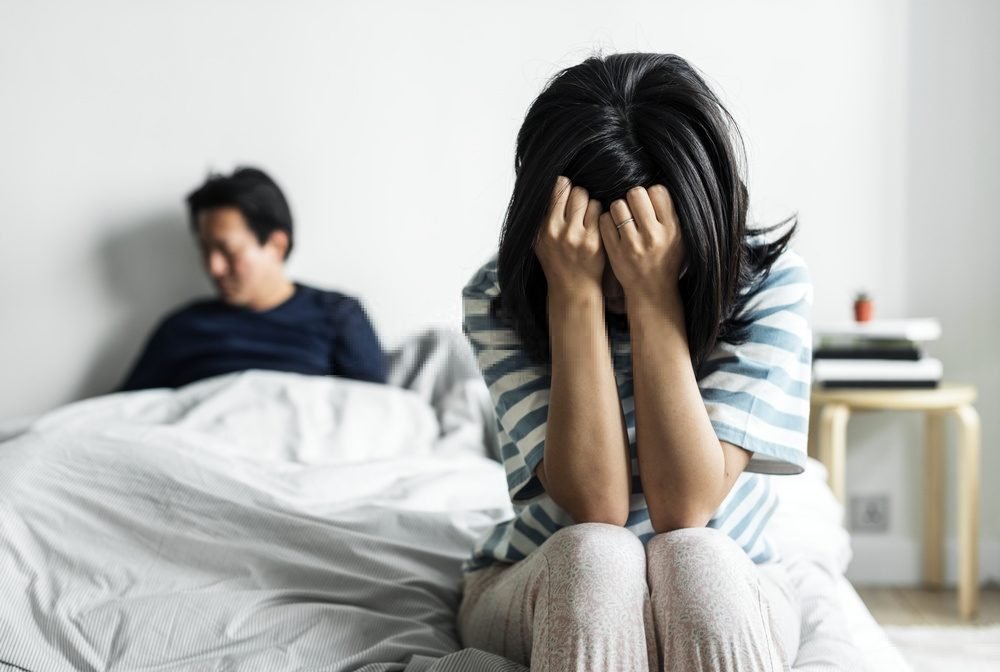 Nowadays there are many couples who want to quit their life and like to live separately. This happens mainly because when relationships aren't functioning smoothly, breaking up becomes compelling, even if you've been together for years. So couples therapy is brave and risky and the act of turning towards the relationship and committing to couples therapy is in and of itself an intervention, expert says.
A good and loving relationship for a long period is every couple's dream. So hope you liked this article "6 Signs It's Time to consider Couple counseling" and find useful. If you had loved this article we had love to hear about your results. Are there any questions or if you have any other suggestion and inquiries you can get in touch with me through the comments section.