Many people who get their hair colored do not get the desired results and end up with orange hair that looks very odd. If you are also dealing with a similar situation, you need to use the home remedies mentioned in this article to get rid of orange hair.
Even though salons offer toners that can help you to get relief from orange hair, they are often expensive, and they contain harsh chemicals that may damage your hair in the future.
How To Get Rid Of Orange Hair Home Remedies?
People get orange hair when they try to lighten dark hair and use bleach or other agents for this purpose. The bleach may not completely lighten the hair, and some left over colors give it an orange outlook or yellow tints in some cases. The toners are generally used to neutralize such leftover colors.
Vinegar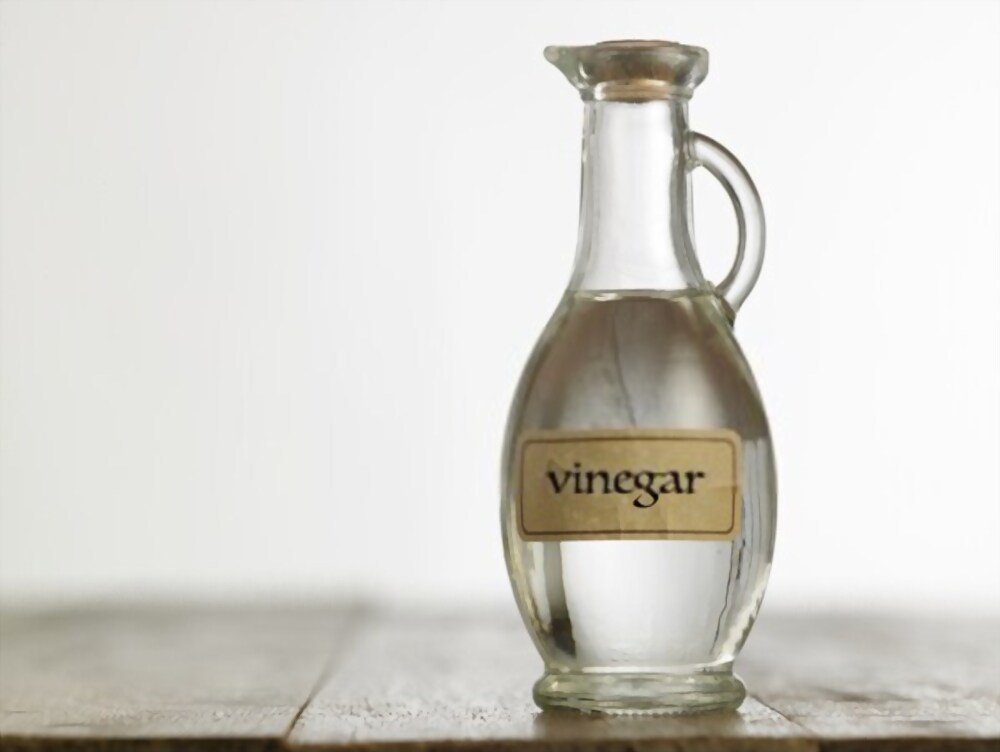 You can use apple cider vinegar to rinse your hair after applying shampoo and conditioner. Once your hair is cleaned thoroughly, apply vinegar solution and gently massage throughout the length of your hair.
It adds shine to the hair and also keeps it smooth. This can help you to get rid of the orange color. However, you must be aware that this can have a strong smell, and you have to bear it for some time.
Baking Soda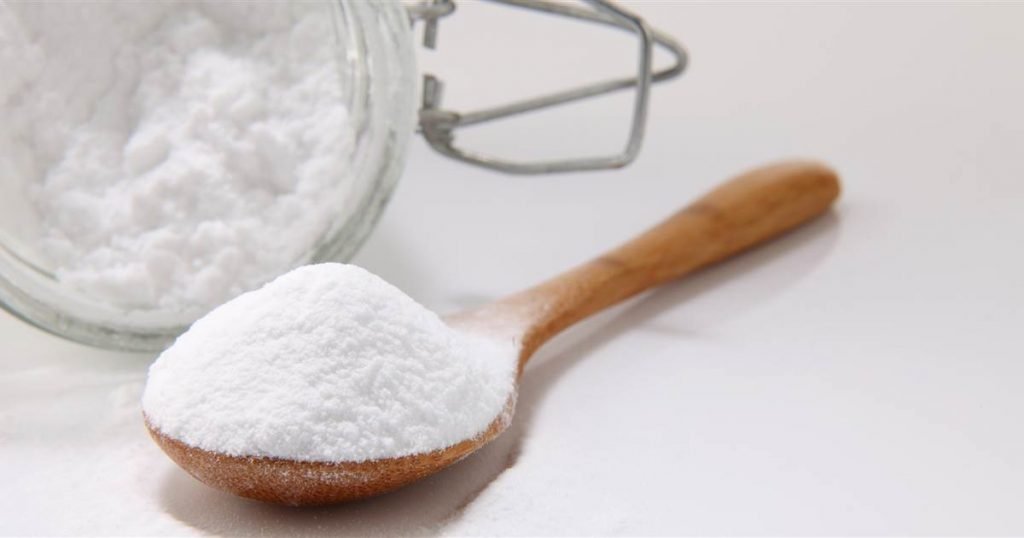 Take good quality shampoo and some purple along with blue food coloring to it. You can now mix baking soda to this mixture and make a paste. Use this to clean your hair and make sure to keep it for a few minutes to get good results. After this, you can use a conditioner to restore the moisture in the hair.
Homemade blue toner
Get a violet hair dye and mix it with a good quality conditioner. You can use this on your hair and keep it on for an hour. The violet color can neutralize the orange tints in your hair and give you the desired look. You should make sure that you use gloves as the dye can affect your skin in some cases.
Lemon juice
This is one of the best remedies you can try at home as you will not have any smell after using this mixture on your hair. All you need is a big lemon that has enough juice.
Take the lemon juice and mix it with some conditioner and add some water to the mixture. You can apply this on the hair evenly and leave it for nearly an hour. The lemon acts as a natural bleach and removes the orange color.
However, you may not be able to get the best results in the first attempt. Keep trying this method regularly for a few days till you get good results.
Teabag remedy
You will be glad to know that you can easily use tea to remove the orange color from the hair. Make some strong tea by using water and a few teabags. Make sure that the mixture turns dark in color and let it cool before you begin the application. You can now use this to massage your hair and wait for half an hour.
This can remove the color stains and give a shiny outlook to your hair. There are no side effects of using this, and it is not harsh on your hair. However, you need to have patience while trying such methods as it takes time to get results in this manner.
Most people notice good results after a few days of regular use. You can try this as many times as you want, and it does not harm your hair in any manner.
Easy ways to prevent orange hair
It is not an easy task to get rid of brassy hair. For this reason, you should always try to avoid them in the first place so that you can keep your hair healthy and strong for a long time. In this regard, you can choose these methods to prevent orange hair in the future.
It is important to use the right kind of dyes and always avoid permanent hair color as they may not be fully effective, and it can easily give you half results and lead to brassy hair. In this regard, it makes sense to choose the best dyes that have a good reputation in the market.
Always remember that bleaching is not a good option for thin hair, and you may damage your hair even with the best products in the market.
Bleaching hair is a professional task, and you should avoid doing it yourself at home. There is a risk of doing it for a longer duration than required, and this can lead to complications in the long run. Even when you are visiting the salon to get your hair bleached, it is a good idea to do it sparingly as this can damage hair.
Most people suffering from light hair also have dryness problems. For this reason, you should avoid shampooing your hair regularly, as this can remove the moisture and make it brittle.
When you are using hair products, always watch out for the product labels and check the ingredients. Make sure that they do not contain harsh chemicals that damage your hair in the long run.
If at all you want to get your hair colored, always choose a professional as repairing the job can be a tough thing, and you will not get expected results. Visit a professional who has good experience and get your hair colored appropriately.
In this way, you can get rid of orange hair at home by choosing natural remedies. This is a lot better than using chemical-based toners that can affect your hair in the long run. Not only that, the toners available at salons are very expensive, and you will be spending a lot of money to get rid of orange hair.
The home remedies can be easily prepared by following the instructions given in this article. The advantage you get with home remedies is that there are no side effects, and you have nothing to lose by trying such options.